As the pandemic death toll mounts, governments delay administration of second vaccine dose
January 8, 2021
39
2 minute read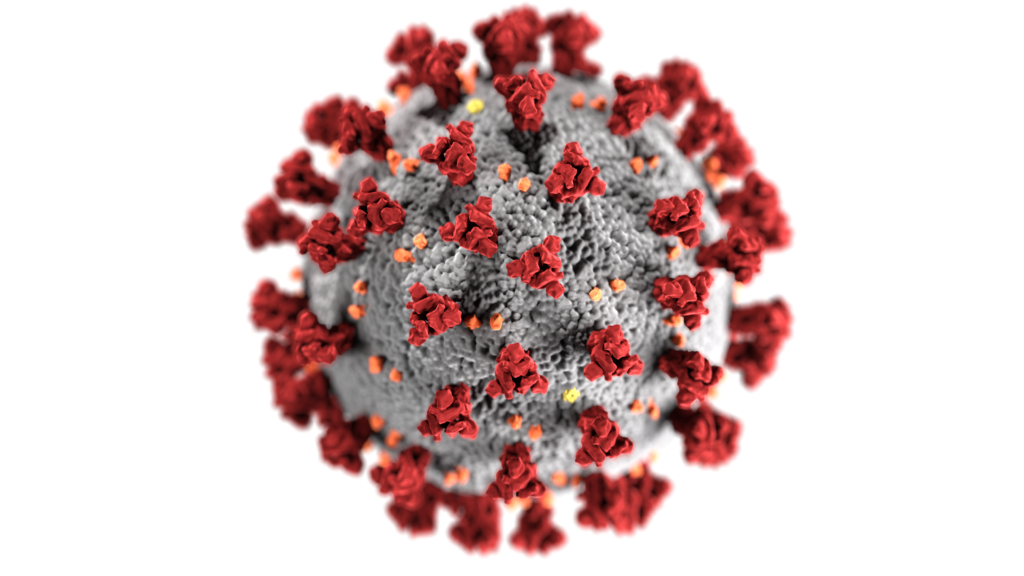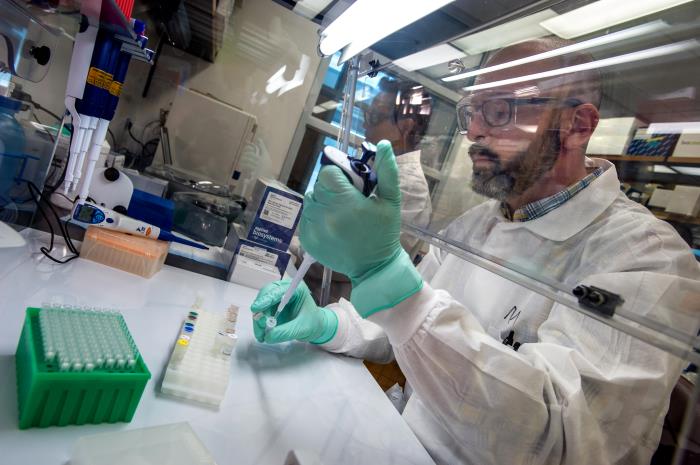 Almost 1.9 million people around the world have thus far perished in the coronavirus pandemic. Since the beginning of December, a seven-day average of some 600,000 new cases has been registered worldwide each day, with little evidence of the current winter surge abating.
The United States is the global epicenter of the pandemic. It reported a single-day record of 3,738 deaths on Tuesday, with another 233,513 new cases pushing hospital admissions for COVID-19 to a new one-day high of 131,215. The case fatality rate hovers around 1.6 percent. But with infections at the present rate, the death toll will inevitably be even more ghastly.The evidence for these assertions remains to be presented. 
In the case of Moderna's vaccine, the author of another New England Journal of Medicine study, published on December 30, Lindsey R. Baden, MD, of Brigham and Women's Hospital in Boston, reported that a secondary analysis demonstrated a 95.2 percent efficacy 14 days after the first shot of the vaccine. However, this was not the protocol for the trial and remains speculative, requiring additional studies to confirm such a one-dose regimen.
Shortcuts are often reactionary knee-jerk reactions, and scientists are no less immune to them than politicians and heads of state. In the present instance, they are a response to the ever-growing social crisis emerging from the refusal of governments, all of which are controlled by capitalist elites, to take the measures needed to protect and care for the population at large. Attempts to depart from the science behind the vaccine trials will only instill further distrust in the public and create new and unforeseen crises.
කොරෝනා අසාදිතයන්ගේ මිනී කඳු ගොඩ ගැසෙද්දී, දෙවෙනි වටයේ ප්‍රතිෂක්තිකරණයන් කිරීම බොහෝ රටවල් පමා කිරීමට තීරණය කර ඇත.
මේ වනවිට ලෝකය පුරා මිලියන 1.9 මිනිස් සංක්‍යාවක් කොරෝනා උවදුර විසින් ගිලගෙන ඇත. පසුගිය දෙසැම්බරයේ මුලසිට සතියකට සාමාන්‍ය අගය වශයෙන් 600,000 වැනි සංක්‍යාවක් කොරෝනා අසාදිතයින් දිනකට ලියාපදිංචි වන අතර, දැන් පවතින ශීත කාලය නිසා ඇතිවුන මරණ සංකයාවේ සීග්‍ර වැඩිවීම අඩු වන බවට සාක්ෂි ඇත්තේ ඉතා අඩුවෙනි.
එක්සත් ජනපදය දැනට මේ ලෝකව්‍යාප්ත වයිරසය අසාධනයේ මර්මස්ථානය ය. දැනට වාර්තාවන අන්දමට පසුගිය අගහරුවාදා දින පමණක්, එක්දිනක් තුල මියගිය සංක්‍යාව 3738 ක් වන අතර තවත් 233,513 අලුතින් කොරෝනා වයිරස් අසාධනය වීම නිසා රෝහල් වලට ඇතුලත් කරගැනීම මහත් අසීරු තත්වයකට පත් කර ඇත. අසාධනය නිසා වන මරණ සංක්‍යාව 1.6% දෝලනය වෙමින් පවතී. එහෙත් දැනට දිනකට අසාදනය වන සංක්‍යාව අනුව, ඉදිරියට වියහැකි මරණ සංක්‍යාව බරපතල ලෙස වැඩිවිය හැක.
ප්‍රතිශක්තිකරණය ගැන වැඩි දුරටත් කරුණු සොයා බැලුවහොත්, දෙසැම්බර 30 වෙනිදා පලකල  New England Journal of Medicine study අනුව දෙවෙනුව කරනලද ප්‍රතිශක්තිකරන විශ්ලේෂණයේදී, එය 95.2% සපලතාවය ඇති බව පැහැදිලි කොට ඇත. එසේ වුවද, ඒ සදහා අනුගමනය කර ඇති ආචාර විධිය වෙනස් නිසා එම ප්‍රතිපලය ආන්දෝලාත්මක ය. එම නිසා එක මාත්‍රාවක් පමණක් ප්‍රමාණික වන හෝ  නොවන බව තව දුරටත් අධ්‍යනය කර තීරණය කල යුතුය.
කෙටි ක්‍රම බොහෝවිට දණහිස් වෙවුලුවන අනිසි ප්‍රතිවිපාක ගෙනදේ. විද්වතුන්ද දේශපාලකයින් සහ රාජ්‍යය නායකයින් මෙන් කෙටිකාලින විසදුම් සෙවීමට දරන උවමනාවෙන් වියුක්ත නොවේ. මේ වන විට ලෝකය පුරා වැඩිවෙමින් පවතින සමාජ අර්බුධය ඉස්මතුවෙන්නේ රාජ්‍යය විරෝධයේ ප්‍රතිපලයක් ලෙසිනි, එවෙන් බොහෝ රටවල් පාලනයවෙන්නේ ධනපති ඉහල පැලැන්තිය විසින් බහුතරයකගේ අවශ්‍යතාවයන් සපුරාලීමට අසමත් වීමෙනි. විද්‍යාවෙන් බැහැරව කරන සියලුම ප්‍රතිෂක්තිකරන අත්හදා බැලීම්, තව දුරටත් ජනතාව තුල අවිශ්වාසය පතුරවමින්, නොමිනිය හැකි අර්බුධ නිර්මාණය කරනු ඇත.