FDA authorises Moderna's COVID vaccine for emergency use
December 19, 2020
74
2 minute read
The United States says about 5.9 million doses of the Moderna vaccine are ready to be shipped this weekend.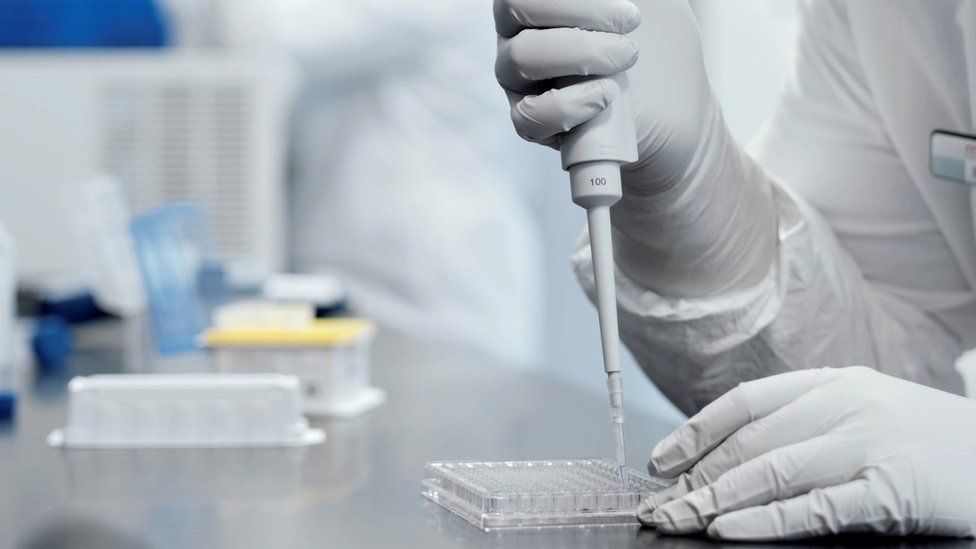 The United States Food and Drug Administration (FDA) has approved Moderna Inc's COVID-19 vaccine for emergency use, paving the way for millions of doses to be shipped across the country as early as this weekend.
The FDA's announcement on Friday came a day after a committee of outside experts endorsed the Moderna vaccine's use across the US, saying its benefits outweigh any potential risks in people aged 18 and older.
The move marked the world's first authorisation for the vaccine from Moderna, a small company based in Massachusetts – and the second COVID-19 vaccine authorisation in the US, after the FDA approved the Pfizer-BioNTech vaccine last week.
"With the availability of two vaccines now for the prevention of COVID-19, the FDA has taken another crucial step in the fight against this global pandemic that is causing vast numbers of hospitalizations and deaths in the United States each day," FDA Commissioner Stephen M Hahn said in a statement.
Moderna has about 5.9 million doses ready for shipment set to begin during the weekend, according to Operation Warp Speed, the US government's vaccine development programme.
"Authorization of Moderna's vaccine means we can accelerate the vaccination of frontline healthcare workers and Americans in long-term-care facilities, and, ultimately, bring a faster end to this pandemic," US Health and Human Services Secretary Alex Azar said in a statement.